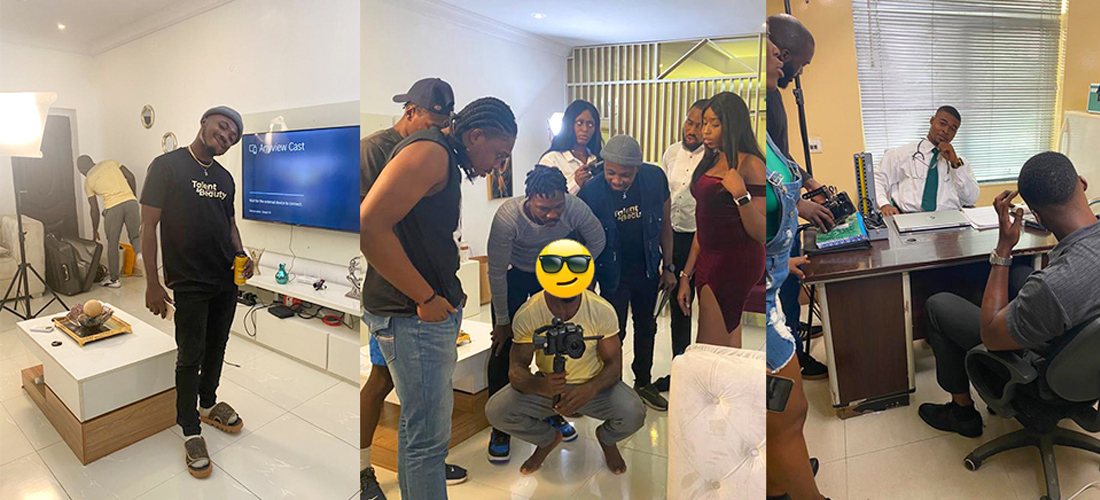 Talent & Beauty is a platform that brings Clients and Talents together to create measurable and memorable campaigns.
The platform provides opportunities for content creation personnel such as Actors, Voiceover Artists, and Script writers and more, giving them exposure to brands that want to utilize their services.
The beauty of the platform is that it allows Talents to showcase their skills to prospective clients on-demand, providing an efficient and cost-effective means of initiating the production process.
You can find actors, voice-over artists, and other industry professionals to work with.
Talent & Beauty is great place to find fresh talent to bring your vision to life. You can review audition videos, watch rehearsals and attend the production virtually, all on one platform.
If you are responsive and proactive and you will be seen, this will improve your chances of selection for campaigns. We regularly post scripts on this platform, only those that have register can audition. submit your auditions and if you are selected, we ge the show on the road.
For more enquiries on how to use Talent & Beauty
Linda Merry
Audition Manager
Linda Merry
Audition Manager
Linda Merry
Audition Manager